Coronavirus Information
Posted on: 19th Mar 2020
The Department of Education have launched a new helpline to answer questions about COVID-19 related to education. Staff, parents and young people can contact the helpline as follows:
Phone: 0800 046 8687
Email: DfE.coronavirushelpline@education.gov.uk
Opening hours: 8am to 6pm (Monday to Friday)
Special Edition Information Pack
Letter to Students - Summer 2020 grades for GCSE - Centre Assessment Grades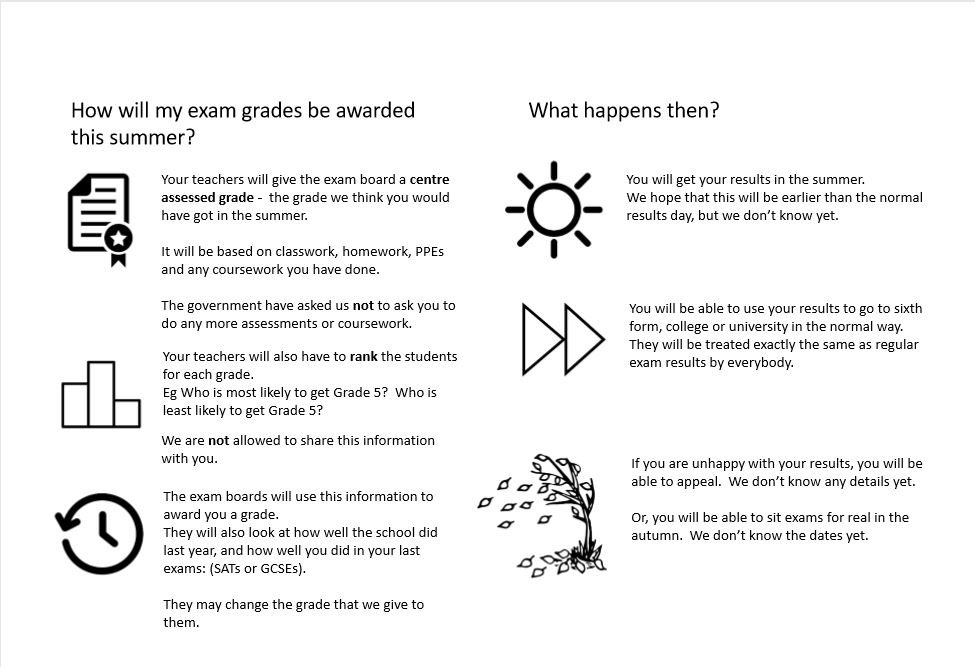 Letter to Parents - Coronavirus Update
For NHS Coronavirus advice, click here
For our EAL Parents/ Carers
Vulnerable Children Support/Contact Information
Helping children cope with stress during the 2019-nCoV outbreak
If you require hard copies of any resources, please contact the school and we will be happy to assist you.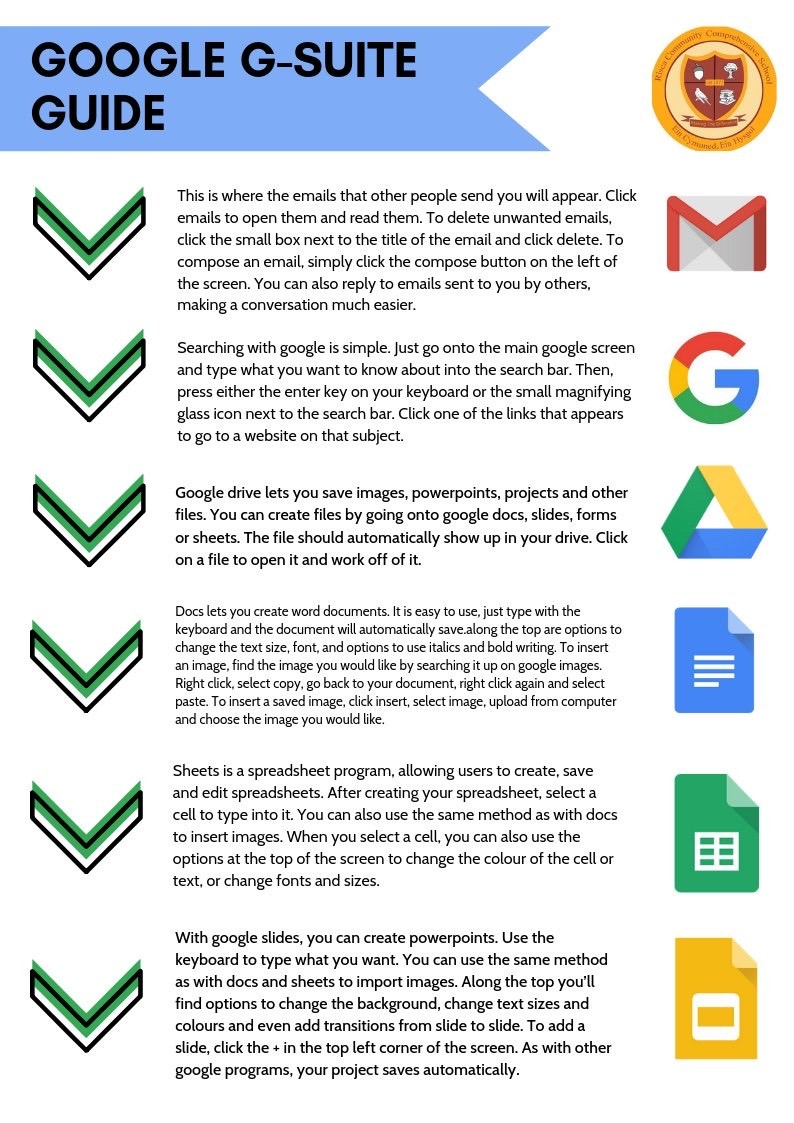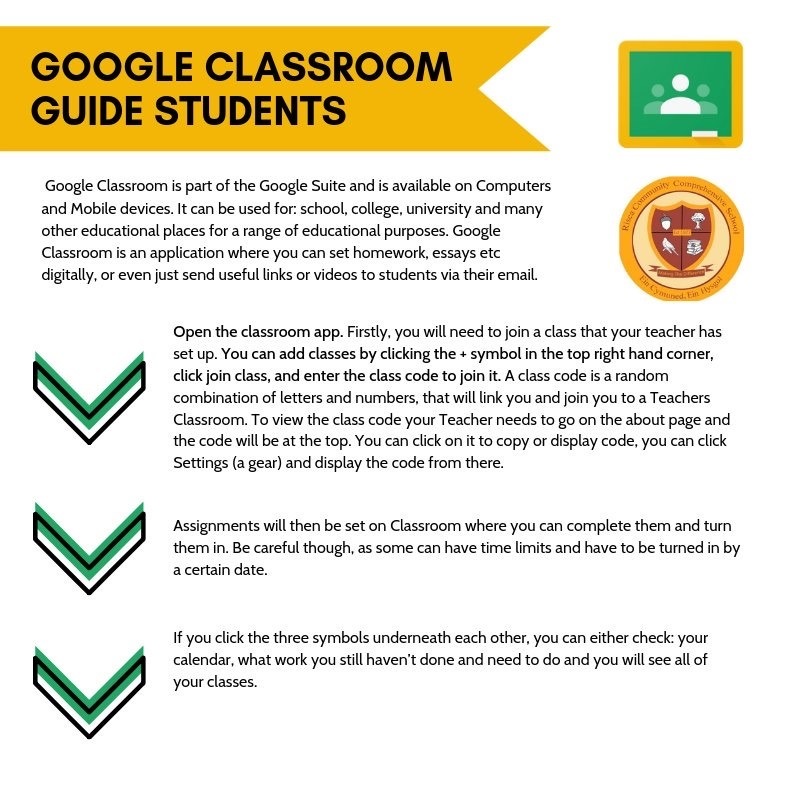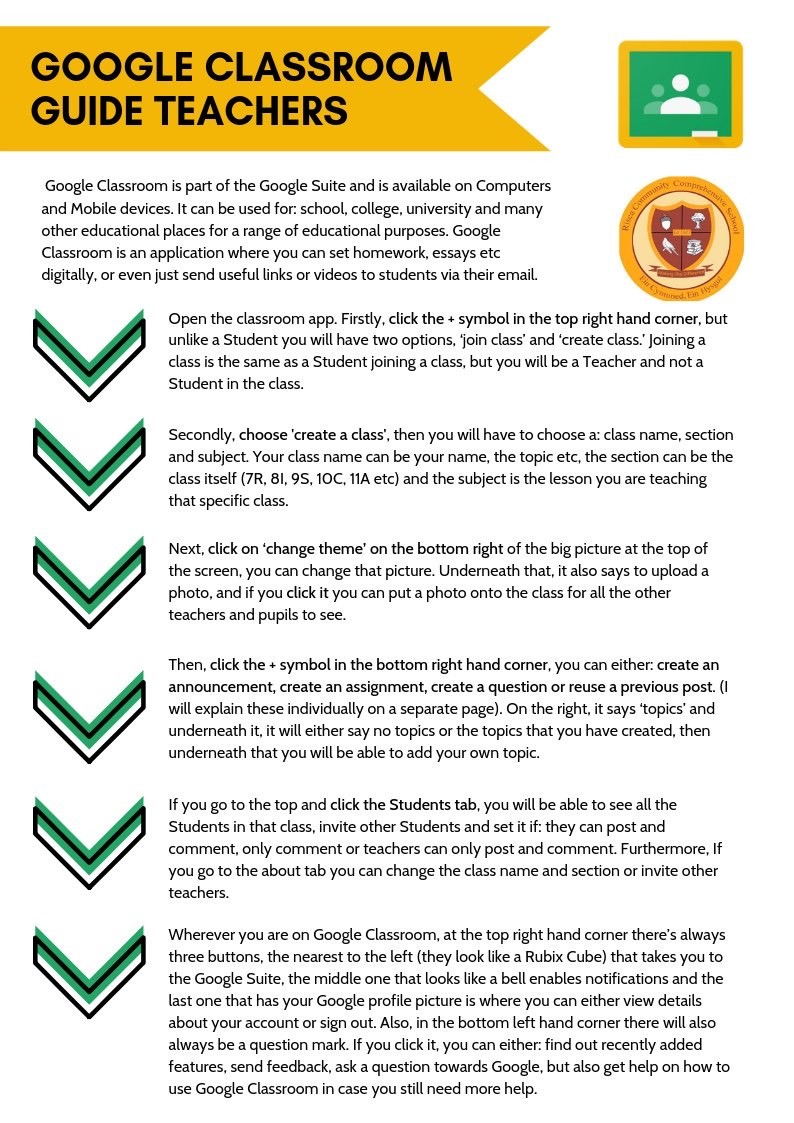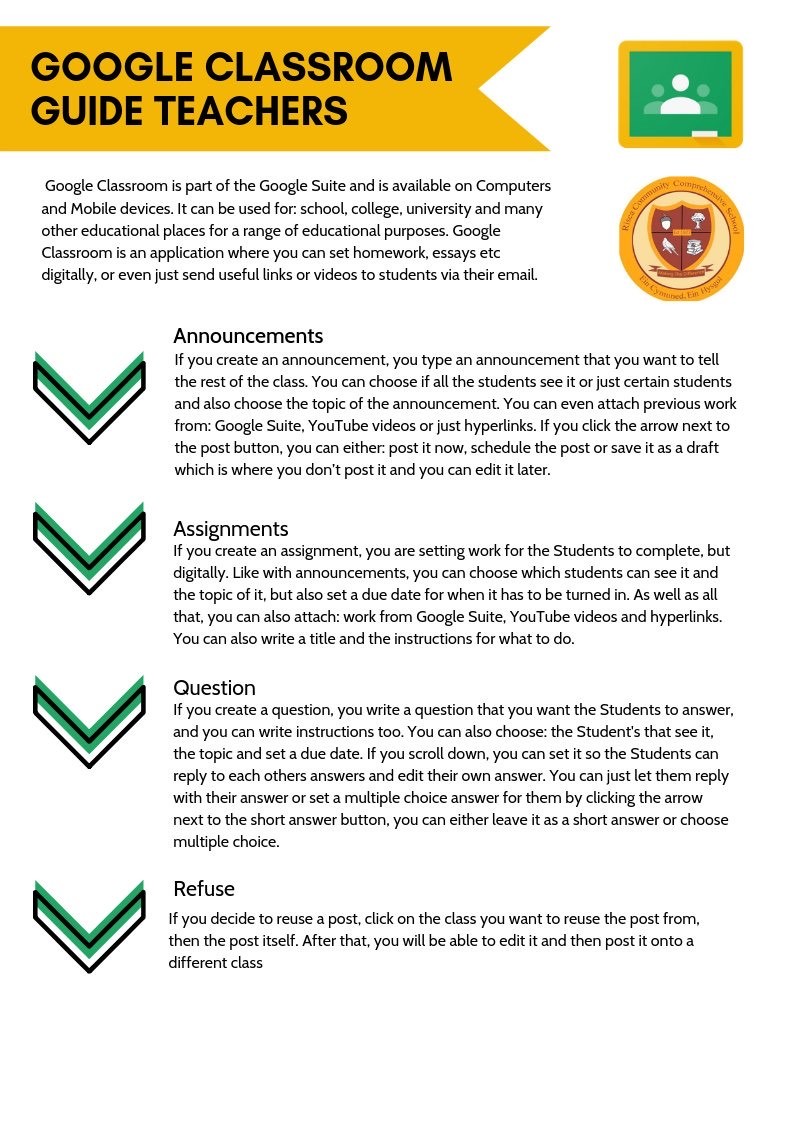 Google Classrooms Codes and Sign-In
Attached are the codes that your child can use to join the on-line classroom for each of their subjects.
Note that some groups share the same code. For example, all students in Year 7 have the same code for Drama.
Students must first log-in to Google using their school username (e.g. j.smith@beaconhigh.org) and their school log-in password.
Once signed in, students can go to the "Google Apps" icon in the top right corner of the screen (9 dots, in a square) and choose "Google Classroom".
Students may have been emailed their joining invites through their school Gmail account (one of the other apps. found through the Google Apps icon), but if not then they can join classes using the codes attached.
Work can then be completed using any PC, laptop, Mac, tablet or mobile phone that has access to the internet.
If using a mobile phone, it is probably easier to download the 5 apps. below, using school log-in details for each one:
Gmail

Google Classroom

Google Drive

Google Docs

Google Slides
Kooth.com - Online Support for Young People
We would like to remind you of the availability of our online service to support the wellbeing and resilience of your students.
Kooth is a web based confidential support service available to young people. Kooth provides a safe and secure means of accessing mental health and wellbeing support designed specifically for young people.
Kooth offers young people the opportunity to have a text-based conversation with a qualified counsellor. Counsellors are available from 12noon to 10pm on weekdays and 6pm to 10 pm at weekends, every day of the year on a drop-in basis. Young people can access regular booked online counselling sessions as needed. Outside counselling hours' young people can message our team and get support by the next day.
When students register with Kooth they will have support available to them now and in the future. Support can be gained not only through counselling but articles, forums and discussion boards. All content is age appropriate, clinically approved and fully moderated.
To find out more visit www.Kooth.com where young people can register and others can find out more about the service.

You can also view a short video about the service at: https://vimeo.com/318731977/a9f32c87de.