Pathways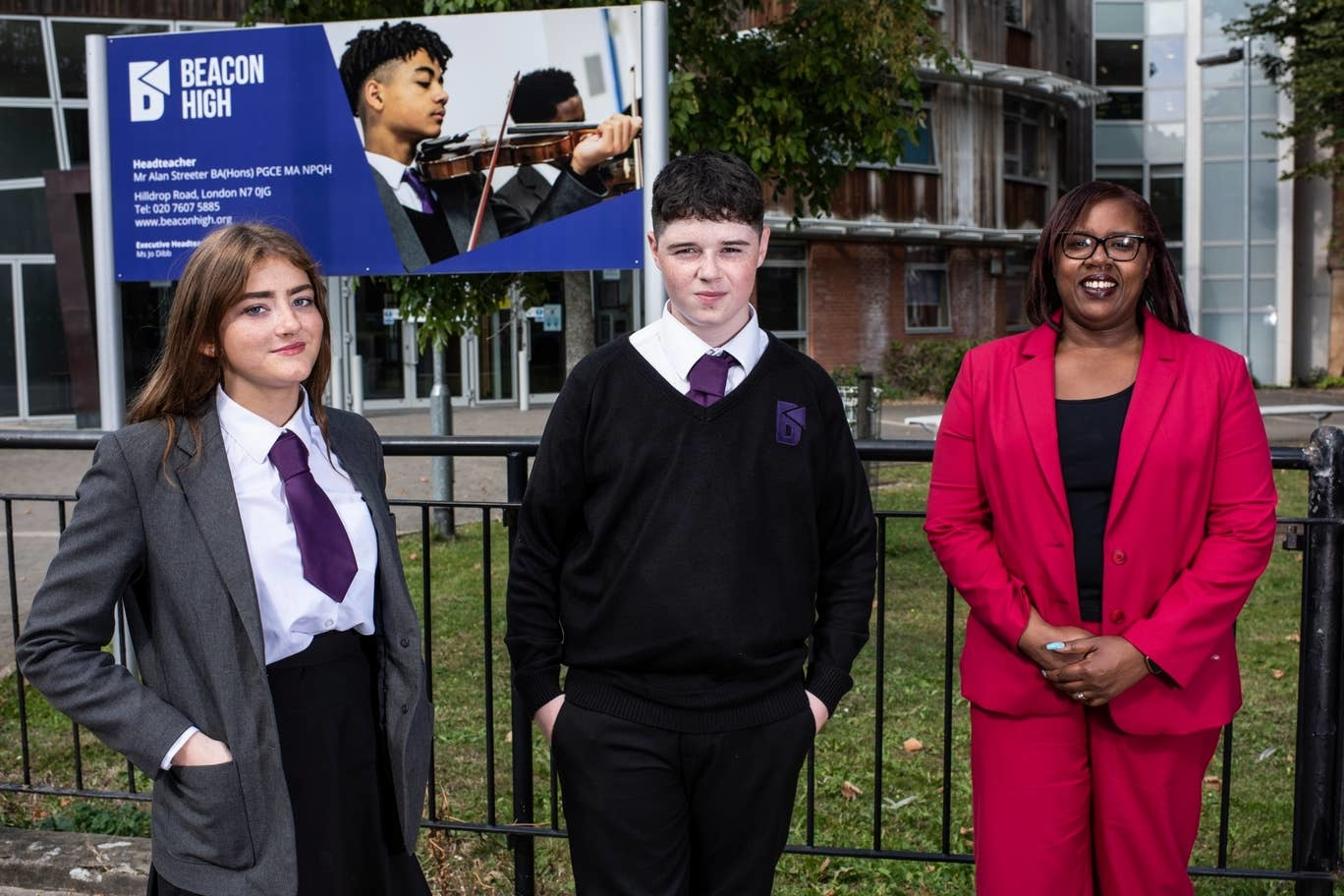 The driving force behind the Pathways programme is, 'Every student, every day, whatever it takes'. With this ethos in mind, Pathways aims to support those students who are at risk of exclusion from school either for a fixed period of time or permanently.
Pathways is run by Mr. Mark Cullen and is the next phase for Beacon High on its journey of Trauma Informed Practice; it was made possible by the school's successful bid for additional funding from the Excluded Initiative funded by the John Lyons Foundation and London Community Foundation.
Pathways aims to extend the provision offered for our students by addressing the underlying concerns that impact on their ability to engage effectively within a school environment and learning expectations. The provision includes various levels of support including:
Project based work
Additional support with emotional regulation
Mentoring support
External agency support
Giving back programme
Reduced timetables
Gradual reintegrations and more
Students are referred to the programme and, if accepted, an individualised programme of assessment and support is put in place to ensure that we work towards the goal that all students who start at Beacon High, finish at Beacon High.