Feature in Meet the Parents
Posted on: 28th Jun 2019
Below is the article that appeared in 'Meet the Parents' regarding our launch event.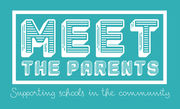 We were delighted to go to the launch of Beacon High – previously known as Holloway school. Under its new head, Alan Streeter, the school's leadership team was recently upgraded by Ofsted. It is now a member of the brand new Islington Futures Federation – a group of schools led by Jo Dibb, who has made Elizabeth Garrett Anderson school in Islington one of the most sought after in the area.

The launch, attended by the local MP and Labour leader Jeremy Corbyn, was as moving as it was impressive. We will be involving families from Beacon High in our events this coming September at Torriano, Brecknock, St John's and Yerbury primary schools.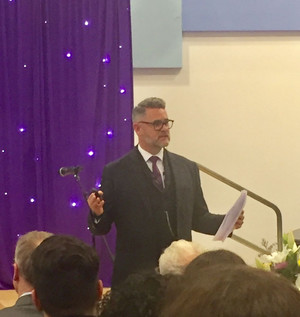 Alan Streeter - new head at Beacon High School, formerly Holloway school.